As seen in: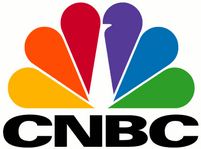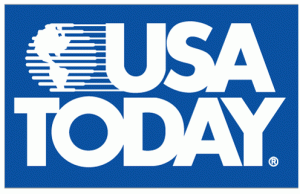 So You're In The Family Business . . .
A Guide to Sustainability
Available now from Paul and David Karofsky
Communication is the secret sauce, the critical factor that dictates whether a family business thrives or flounders. Throughout this book, Paul and David address the challenge of good communication and share case studies and guidelines for creating a sustainable family enterprise.

Receive a complimentary chapter by signing up today!
AVAILABLE AT THE ONLINE BOOK SELLERS
    
(Click book seller logo to purchase.)
Below are some of the clients we have worked with over the years
If You Would Like More Information, or To Have A Discussion