Our Book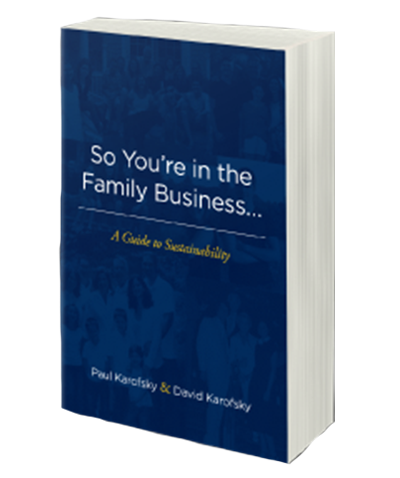 So You're In The Family Business . . .
A Guide to Sustainability
Available now from Paul and David Karofsky
So You're in the Family Business is a comprehensive manual on how to navigate the common problems that may arise within a family business. The Karofskys use real case studies to demonstrate effective and ineffective communication styles as they relate to family members in business together.
The father-son team covers the subjects of intergenerational communication, decision-making, succession planning, and passing the baton onto the next generation. Paul and David have seen it all and been through most of these situations themselves in their family business. Let them guide you through the sometimes rough seas of running a family enterprise.
---
"Your family business almost certainly has a culture, a set of understandings of 'who we are' and 'how we do things.' The question is, does your family's culture support family cohesiveness and business effectiveness? For a brilliant road map for getting the culture right, I recommend So You're in the Family Business. It's lucidly written and full of compelling examples, and each chapter ends with bullet points for how to put into action the ideas you've just read."
—Mitzi (Mrs. Frank) Perdue, author of Tough Man, Tender Chicken: Business and Life Lessons from Frank Perdue
"I am deeply impressed by the Karofskys' encyclopedic knowledge about how family businesses work. As the longtime CEO of a fourth-generation family business, I have experienced their expertise firsthand and highly recommend this Guide to Sustainability to anyone who is interested in learning more about the challenges and opportunities facing family members who work together."
—Steve Grossman, former president and CEO of Grossman Marketing Group, former Massachusetts State Treasurer, and current CEO of Initiative for a Competitive Inner City (ICIC)
"This primer should be read by everyone who wants to learn best practices and avoid the pitfalls of a family business. The real-life client examples Paul and David share throughout the book are like having private access to decades of family business dos and don'ts."
—Craigie Zildjian, 14th generation CEO of The Zildjian Company
Receive your COMPLIMENTARY chapter by signing up today!
AVAILABLE AT THE ONLINE BOOK SELLERS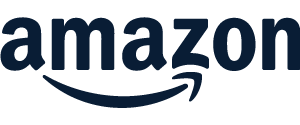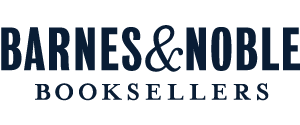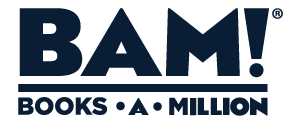 (Click book seller logo to purchase.)
If You Would Like More Information, or To Have A Discussion