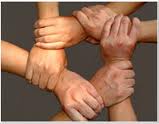 There's lots of evidence that family business leaders learn more from their peers than anyone else.  This makes good sense.  You are learning from people who have experienced the same things you are going through or will be encountering- from sibling challenges to transition of ownership or leadership to building a Board or the possibility of bringing in a non-family CEO.  Peer groups also provide the opportunity for personal growth and development as well as a forum in which to address more generic business topics.
It's so easy to get caught up in the actual day-to-day running of your business and forget to spend time on the things that will help both you and your business grow.  With peer groups, you can take the time to focus on the items that are easiest to push to the back burner, whether those may be strategic planning or your own professional development, or that you may feel could cause conflict in the family.  In a peer forum, why not take advantage of the first-hand experiences of others?  Peer groups enable you to spend time working on yourself and on your business, rather than in your business, which ultimately can help to make your business a stronger entity for the long-term.
We run a series of peer forum groups in The Peer Alliance.  Members create a community which enables participants to share challenges and opportunities as well as their skills and experiences in an intimate and confidential way to help guide each other through different family business situations.  For more information, visit The Peer Alliance site at http://www.thepeeralliance.com/.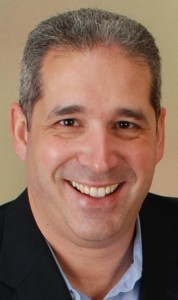 David Karofsky is President of Transition Consulting Group, Ltd.  He h­­as over 20 years of experience coaching executives and working with companies across the globe to excel, grow and outperform their competition. The recipient of multiple achievement awards, he received his A.B. from Bowdoin College, an Ed.M. from Boston University in Counseling Psychology and a MBA from Northeastern University.  David can be reached at [email protected] or 508.875.7751