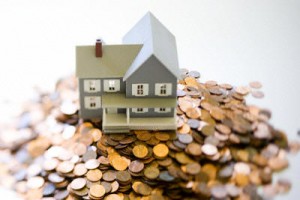 The idea of talking to your parents about estate planning is a daunting one.  But in a family business, it becomes even more dicey, because it blends both personal and business details.  So how can you raise the topic to your parents and have that difficult conversation without seeming greedy?
We suggest openly discussing it with parents and siblings when it's not an emotional time.  (We often say, the time to make a plan is not on the way home from a funeral.)  It's all about managing expectations and being clear and supportive in your approach.  A way to raise it could be:
"Help me understand what your financial situation and assets look like so I know and can help to ensure that your wishes are followed."
"Also, here are some questions we should make sure we have the answers to.  What lawyer should I call?  Who is your financial advisor?  Where is your will?  How and where are your passwords stored?  Who is your accountant?  What are your desires for the second home you own?"
These are points that should be addressed proactively.  Help your parents to understand that having a plan and logistics in place will not only alleviate unnecessary stress during what will be a highly emotional time for everyone involved, but it will also help to ensure that the family retains the assets, and that they don't instead go, in part, to the government.  Framing the conversation in this way should help to convey that this discussion is in everyone's best interests, and ideally make what could be a tough – but necessary – talk less difficult.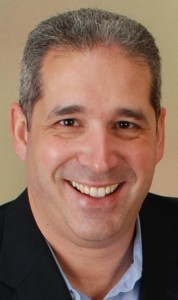 David Karofsky is President of Transition Consulting Group, Ltd.  He h­­as over 20 years of experience coaching executives and working with companies across the globe to excel, grow and outperform their competition. The recipient of multiple achievement awards, he received his A.B. from Bowdoin College, an Ed.M. from Boston University in Counseling Psychology and a MBA from Northeastern University.  David can be reached at [email protected] or 508.875.7751