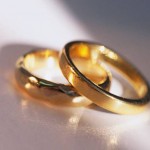 Imagine this scenario:  your son or daughter is working with you as part of the family business.  He or she is planning to get married – will the spouse become part of the business entity or work outside of the organization?  Or maybe your brother, who is your partner in the business, is getting married and wants to bring his soon-to-be-wife into the business fold.  Maybe it's you, re-marrying, and your future spouse has a background that could be beneficial to your company.  These imaginary situations are today's realities, and the idea of marrying into the family business is one that needs to be discussed sooner, rather than later.
What's needed is for all family members involved with the business to come together and establish entry criteria – what are the necessary requirements in order for a family member – blood or otherwise – to come into the business?  Is it education?  Outside work experience?  Can he or she fill a business need?  Are certain groups of family members (such as in-laws) excluded from entry?  Or do we create positions for all family members because, after all, they are family members?
It's all about clear communication, understanding roles and responsibilities, managing the expectations of all parties and bringing in members based on the needs of the business. Marrying personal and professional roles can be complex, so understanding the reasons and ramifications of adding someone new to the family and to the family business need to be clearly defined and understood before those next steps are taken.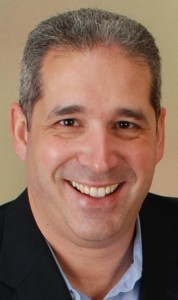 David Karofsky is President of Transition Consulting Group, Ltd.  He h­­as over 20 years of experience coaching and consulting to individuals, families and companies to develop better cross team communication and build alignment among the senior management team.  The recipient of multiple achievement awards, he received his A.B. from Bowdoin College, an Ed.M. from Boston University in Counseling Psychology and a MBA from Northeastern University.  David can be reached at [email protected] or 508.875.7751