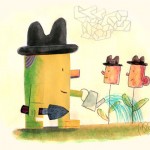 We wrote previously about things you need to consider when someone "marries" into the family business.  Many of the same considerations apply when you are thinking about bringing one of your children into the business fold.  Here are three areas to consider.
It is essential that you define entry criteria well before the discussion about your child joining the family business takes place.  The criteria may include things like professional experience, educational background and industry knowledge.
It is also necessary to look at the specific needs of the business.  Is this the right time to bring your son or daughter in?  What are your son's or daughter's expectations for an entry position and longer term?  Do they match your expectations and the needs of the business?
Finally, you need to evaluate the capabilities of your child.  Does he or she have what's needed to satisfy the current business requirements and/or objectives for the future?  You want to put your children in a position where they can succeed, and that requires evaluation and planning.  Perhaps a learning community of peers can support professional development www.ThePeerAlliance.com.
Evaluate the above, and have an open discussion with your child.  Whether the timing should be now or later, the more you and your children are in sync with one another, the easier the entry will be.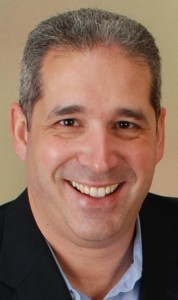 David Karofsky is President of Transition Consulting Group, Ltd.  He h­­as over 20 years of experience coaching and consulting to individuals, families and companies to develop better cross team communication and build alignment among the senior management team.  The recipient of multiple achievement awards, he received his A.B. from Bowdoin College, an Ed.M. from Boston University in Counseling Psychology and a MBA from Northeastern University.  David can be reached at [email protected] or 508.875.7751