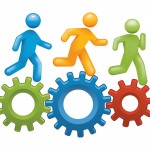 A couple of weeks ago, we covered what parents need to consider when they are thinking about bringing a child into the family business.  This week, we want to look at this from the next generation's perspective.  What are four key things you should think about as you are determining whether or not to join the family business?
First, think about why you want to join.  Is joining with other family members in business something that you always expected to do?  Do you feel like it may be an obligation?  Does this business match your passion, or is it simply a convenient opportunity?  Will this be more than a paycheck for you?
Second, what do you see your role as being in the organization?  What value can you bring to the business?  The value you bring is vital to gaining the respect of non-family employees and for your own self-esteem.
Third, what is your long-term goal for your career and for the business?  Does it mesh with your parents' vision and that of other siblings who may be in the business?
Fourth and most important, are you prepared to work with family members and all the complexities that come along with that?
Have you talked with your parents about these things yet?
These are important considerations prior to moving forward so it's critical that you have a discussion with your parents to see where there is alignment, and where there may be differences.  And if there are differences, how will you overcome them?  Which comes first- family or business?  Through open communication, together you will be able to determine if joining the business, either now or at a later date, is in everyone's best interests.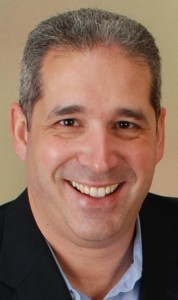 David Karofsky is President of Transition Consulting Group, Ltd.  He h­­as over 20 years of experience coaching and consulting to individuals, families and companies to develop better cross team communication and build alignment among the senior management team.  The recipient of multiple achievement awards, he received his A.B. from Bowdoin College, an Ed.M. from Boston University in Counseling Psychology and a MBA from Northeastern University.  David can be reached at David@FamBizConsulting.com or 508.875.7751